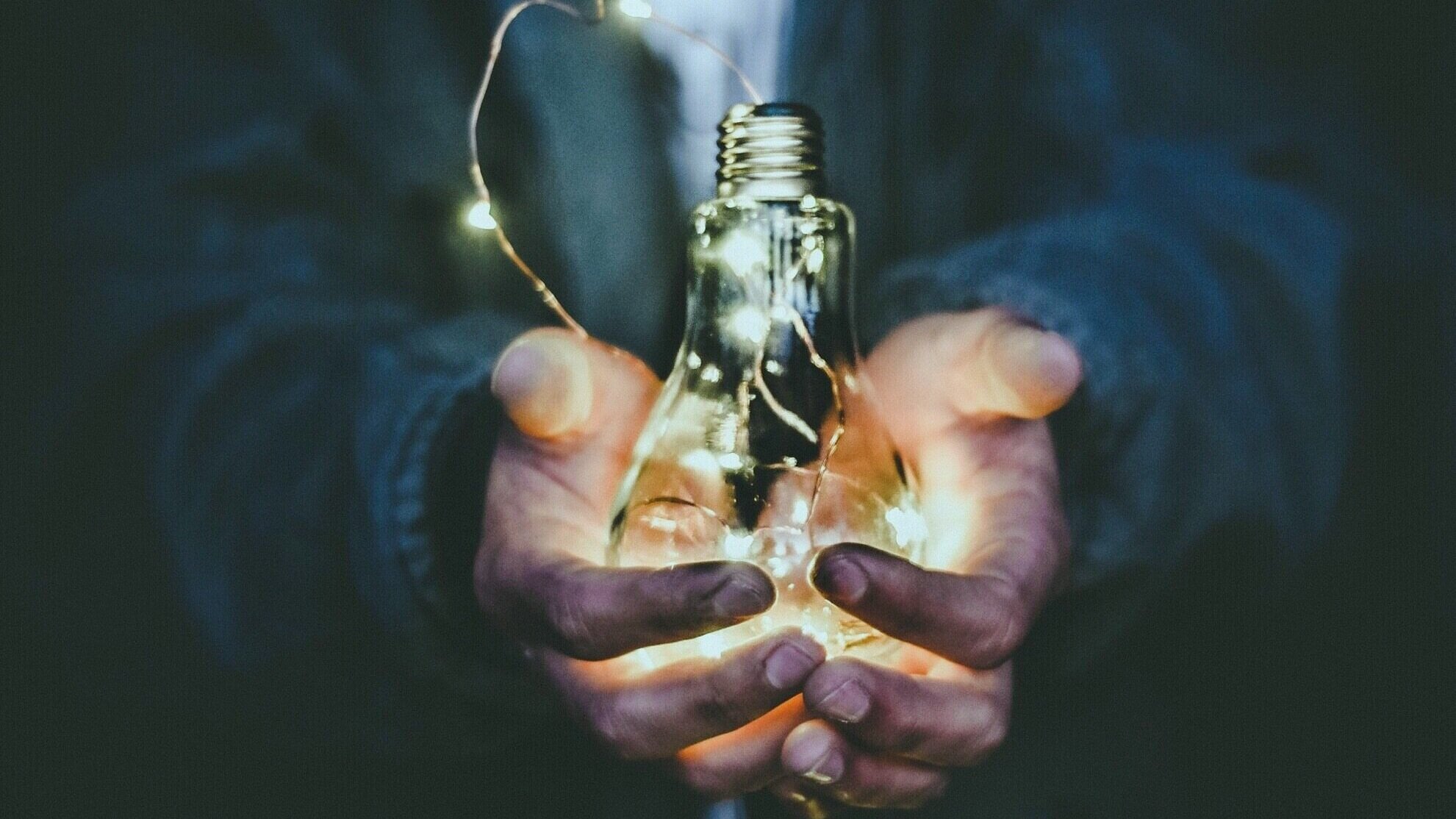 Property Coaching | Learn From UK Market Experts
Property Investor Academy provides virtual one-to-one property coaching. One-hour sessions are offered by our team of experts with a range of niches and backgrounds to help investors take their property investment to the next level.
Benefits Of Property Coaching
The majority of UK property investment education is broad and doesn't provide ongoing support, and sometimes it also comes with a huge price tag as well. Property coaching provides a way to get specific and tailored industry knowledge and advice from experienced investors.
Property coaching isn't just about providing education and insight into the property investment industry. It also can help investors get on track, understand how to stay on the right path, establish a strong investment strategy and structure and build a solid foundation.
Working with the right property coach can make sure you are aware of the current ongoings of the sector and help you understand how to align your goals with an investment strategy and how to look at the practical side of what to invest in and where.
As the UK property market is unique with a range of very different niches within the sector, this makes it particularly important to make sure you are getting valuable advice from leading experts in the industry. And it's crucial that you are getting advice specific to the kind of property investment you're interested in.
Property coaching services are also often easily accessed online or over the phone – instead of having to travel to a specific location. Whether you are brand new to the sector or have experience with UK property investment, property investment coaching can be a valuable way to take that next step with your investment or portfolio.
One-To-One Property Investment Coaching
Property Investor Academy offers one-to-one coaching to property investors over Zoom. Our property coaches are passionate about helping people with their property investments and helping them develop a deeper knowledge of the industry. Our property investment coaching comes with a number of benefits for UK property investors.
Receive niche insights. Whether you're looking for coaching on buy-to-let, property development or rent-to-rent, our property coaches have considerable expertise and knowledge in their own niches. This way you can benefit from the experience and knowledge of Property Investor Academy's coaches.
Get clear advice. We can ensure you get started on the right foot or help you effectively pave the way to scale your property investment portfolio. Through our experts' unique and tailored advice, we can help you explore your options and accelerate your investment journey through clear advice and support.
Pick our experts' brains. You can have our experts' undivided attention for a full hour. We can help you set a plan in place to achieve as much as possible with your property investments, even with a limited budget. We want to make sure you're on the right path and help lay out the ways you can progress.
Take the lead. During your hour of property coaching, it'll be your time to talk about what you are most interested in covering. We really want our sessions to be interactive. We can get into the nitty gritty. We can talk strategy, or we can discuss where you are and where you want to be. Ultimately, it's up to you!
Enjoy good value. So much UK property investment education is pricey and often doesn't provide enough specific niche advice and ongoing support. Property Investor Academy is here to ensure you get the best expert knowledge through our property coaching services, while still enjoying value for money.
Signing Up For Property Coaching
Would you like to talk to an expert property investor one-on-one? We are here to provide practical advice and support, so let's take your property investing to a new level and figure out how you can best achieve your property goals.
With our coaching sessions, you can pay for a single one-hour coaching session. This way you're not locked into an ongoing commitment. It's one simple price with no hidden fees.
To get started improving your property investment knowledge, sign up for our property coaching below. You can read our experts' profiles, and pick who you wish to be your property coach.
Property Investment Resources
Property investors can also benefit from a large selection of free resources, calculators and articles on insights and tips about the UK property market on the Property Investor Academy website.
Together with our property coaching, our guides can help you make more informed decisions with your property investments and allow you to further your property investment education. These are all completely free, and no signup is required.
Contact us for more information on our property coaching services. 
Property coaching offered by niche experts